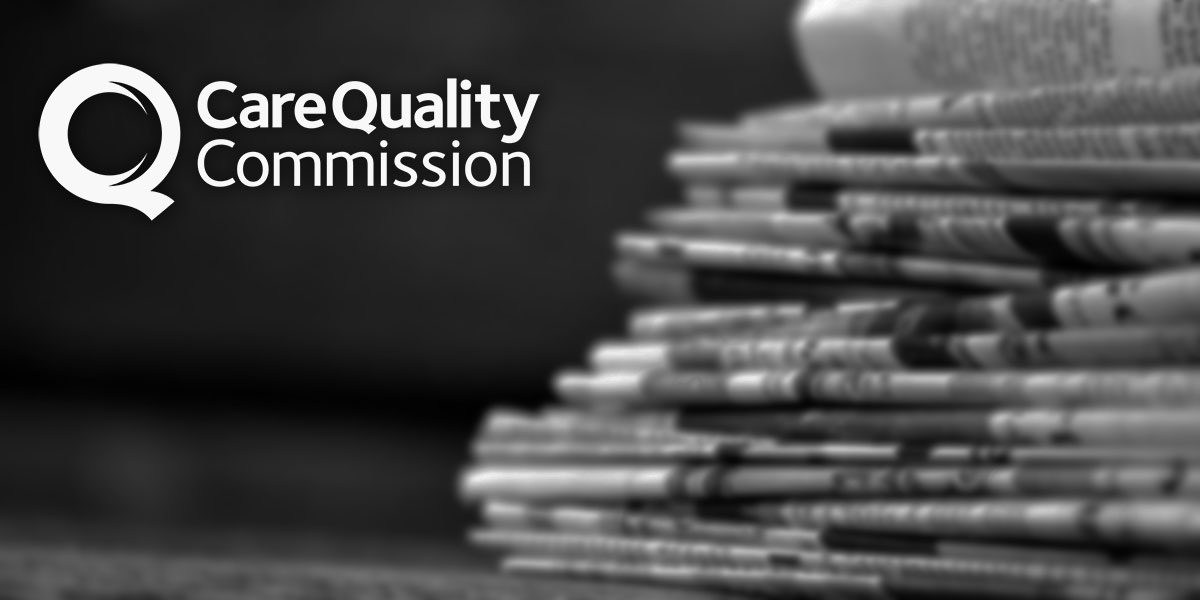 New ratings for care services launched
POSTED ON MAY 16TH, 2008
CSCI have recently launched their new 'quality rating' for care services. This will allow the public to look at the quality of care services in their area using a new 3 star rating system. With three star meaning 'excellent', two stars 'good', one star 'adequate' and zero stars 'poor' purchaser's, including local councils, will be able to make more informed decisions when purchasing care services.
The directory will be updated weekly and gives the clearest information available on the quality of care as judged by CSCI inspectors.
CSCI Chair Dame Denise Platt said:
"These quality ratings reward the best providers with recognition they deserve. They are also an incentive for the poorest to improve, or risk losing business in a competitive marketplace"
For details of care services in your area click here.