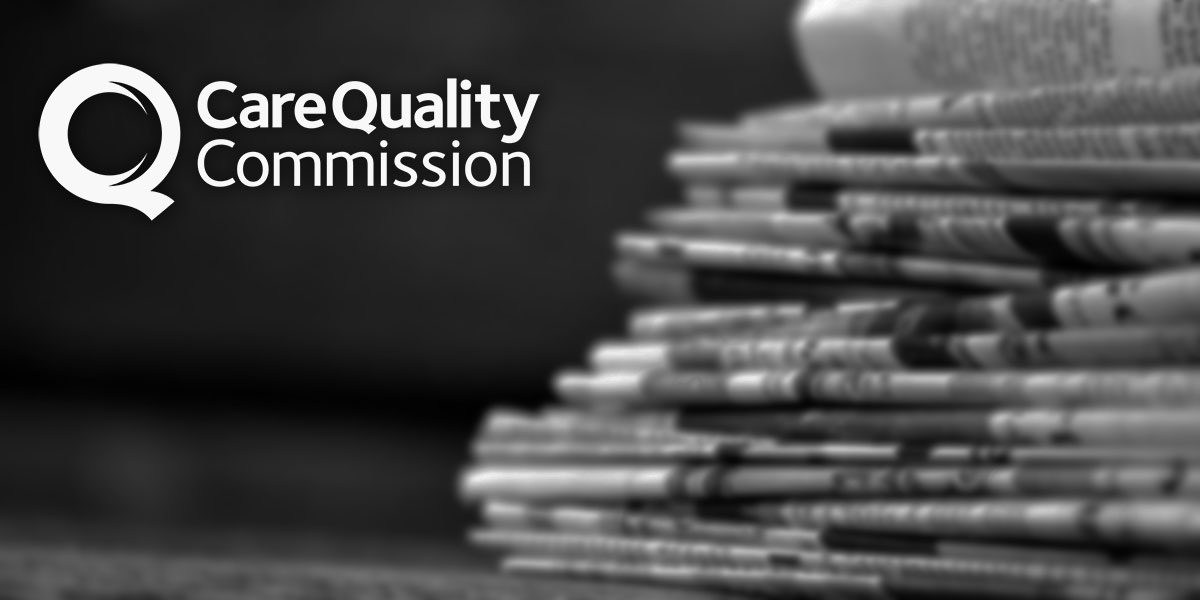 CSCI improve their services directory
POSTED ON JANUARY 19TH, 2009
CSCI have implemented improvements to their directory, which is the the only independent source of information about adult social care services in England.
These improvements follow CSCI request for comments and suggestions from users about their services, which has been reflected in the changes, with improved accessibility and a better design for the services directory.
What's new?
The directory has held onto many features and users can still use the directory to find reports and quality ratings on all your local care homes, home care and other registered services.
But in addition to this the service will also offer:
New search page
CSCI have simplified the search page with clear steps and colour coding.
New search criteria
In step 4 you can now also search by provider type and capacity.
If you want to search by name check the 'name of establishment box', this will open a text field where you can type in the name of the service.