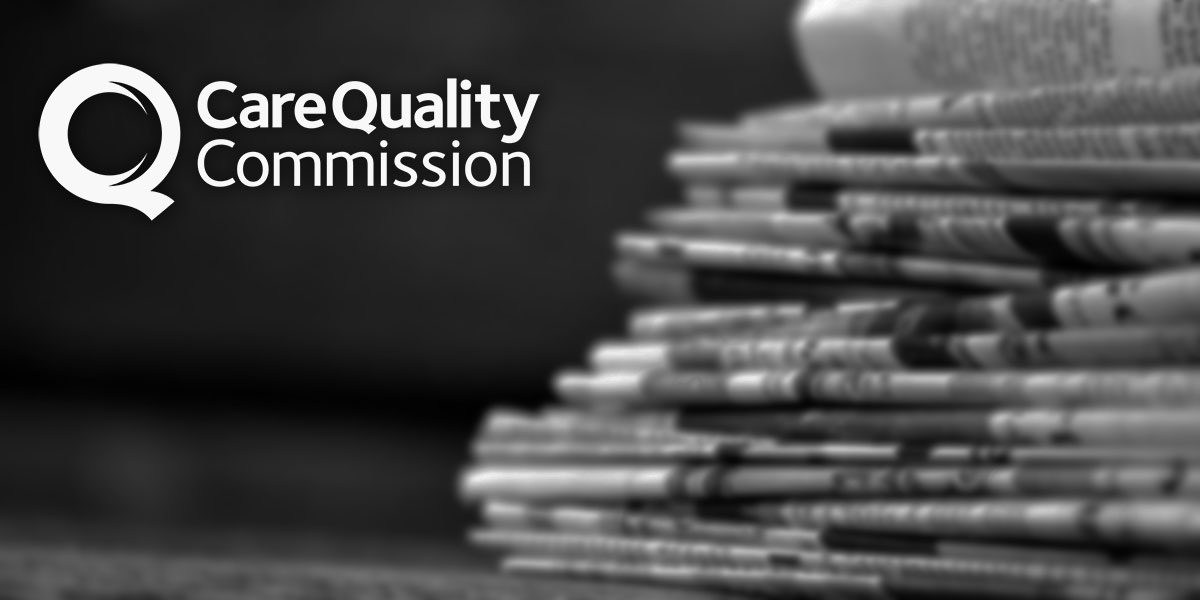 CSCI reveal star rating for 2008
POSTED ON DECEMBER 5TH, 2008
CSCI have released their performance ratings for the 150 local councils with statutory responsibility for adult social services in England.
The performance ratings summarise CSCI independent judgement of how local authorities carried out their responsibilities to young adults and older people. Ratings are based on a continuous, rigorous and structured assessment process using evidence drawn directly from people using services, performance indicators, inspections and reviews.
This is the last year of CSCI star ratings before the introduction of comprehensive Area Assessments, which is being instituted following framework amendments in cross agency concordat on transforming adult social care, Putting People First.
Key Findings include:
no councils with a zero-rated service
19 councils with one star
75 with two stars
56 with three stars
With Key improvements focusing on the things that really matter to people, such as:
helping people regain independence
preventing avoidable hospital admissions through better care services
giving people more choice and control about their care
For more information, please click here.