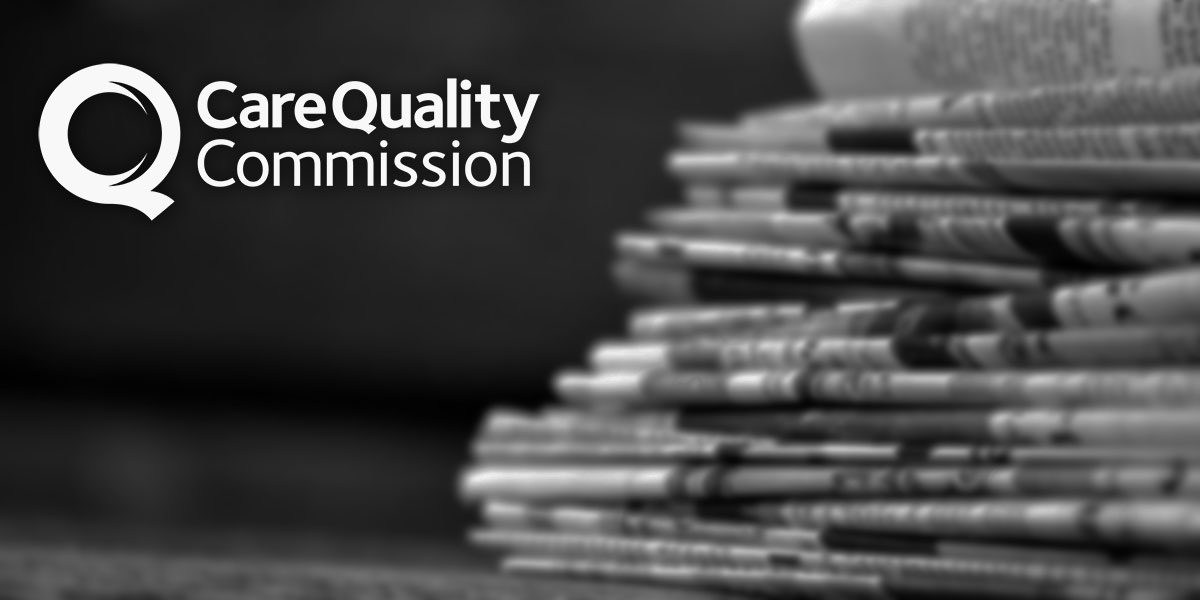 'Carewatch' awarded three star rating by CQC
POSTED ON MAY 4TH, 2010
They say that news travels fast on the web, although sometimes it takes a while to reach our consciousness. This is just such a story.
We recently discovered that one of our clients (Carewatch Kingston upon Thames) is not only performing extremely well against a back-drop of regulatory change and uncertainty, but positively flourishing. Following their last Care Quality Commission inspection, Carewatch were awarded a coveted 'three-star excellent service' rating with a glowing report stating:
The provider is clearly committed to ensuring that people receive a high quality of
service from well trained staff. This ethos is communicated clearly to the managers and
staff working within the service.
A good training programme is in place alongside regular carers meetings, supervision
and newsletters.
It's even more pleasing, when Care Academy is cited (By Care Quality Commission Inspectors no less!) as playing a small yet significant part in helping them achieve their success – an accolade not many e-learning providers can claim!
For those who would like to find out more – please read on.
Back in the summer of 2009 Veronica Miller, owner of Carewatch Kingston upon Thames decided to investigate how e-learning could help her business address five key issues:
Ensuring care workers are compliant with the latest mandatory training.
Managing and delivering training programmes across a workforce with diverse training needs.
Accessing specialist training courses at an affordable price.
Preparing and collating management reports in readiness for industry inspections (Care Quality Commission).
Training administration was inefficient and time intensive.
After conducting a thorough review of the market, Veronica decided that Care Academy offered by far the best overall package in terms of content, innovation and value for money. Just over six months later and with a very successful Care Quality Commission inspection report under their belt, Carewatch Kingston have every right to be pleased with their three star rating – just reward for all their hard work and commitment.
To read about the impressive results Carewatch has achieved in the short time since introducing Care Academy, click here to download our case study.
To discuss how Care Academy can help transform your organisation please contact us on 0330 995 0840 or via our online form.