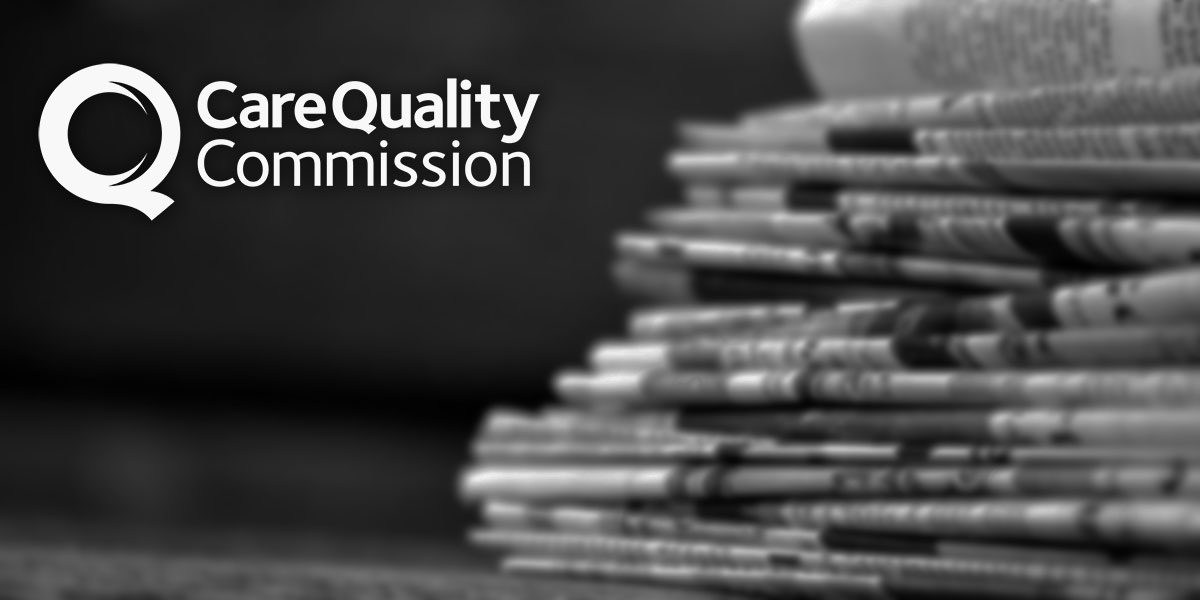 Introduction of self-assessment for care providers
POSTED ON MARCH 19TH, 2007
It has been announced by CSCI that from April 2007 all registered adult care service providers will have to complete an annual quality assurance assessment.
These assessments will allow service providers the opportunity to supply details of how well they think they are meeting the needs of the people who use their service.
To find out where to obtain the forms and guidance please visit CSCI's website.